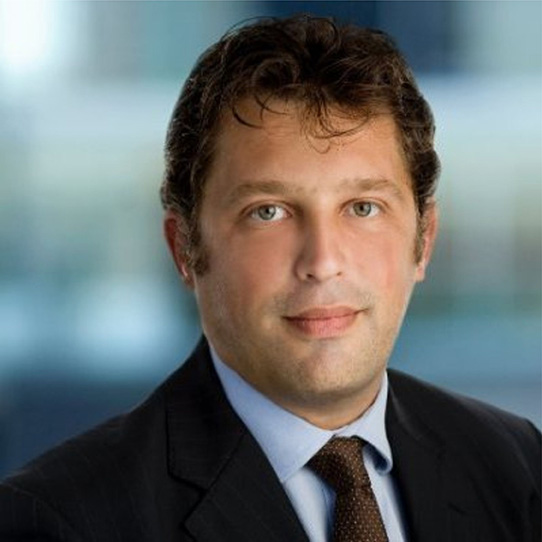 TEAM
Our team is made up of qualified professionals who have have ample experience in the different areas of Project Management/Projects/Construction. We have therefore the capacity to create specific teams, both nationally and internationally, especially suited for each project, while maintaining our identity or independence.
ANGELO SPATUZZI
Angelo Spatuzzi has more than 18 years experience in the fields of construction and architecture, in Italy, Spain and Australia. This experience includes 14 years in Spain, 9 of which with Bovis Lend Lease. While working for Bovis he spent 3 years in Australia. He has worked as a Project Manager since the year 2000, both in pre-contruction and construction. He has also worked in Project Monitoring, Cost Management, Sales and Technical Supervision.
Our clients range from small companies to big corporations, freelance professionals in the construction business, architecture studios or engineering firms. We have also clients who are just people who need special technical advice to develop their projects and want to avoid having to subcontract many different professionals and companies. Concentrating all responsibilities in one interlocutor is convenient, because it simplifies the whole management process and reduces risks.