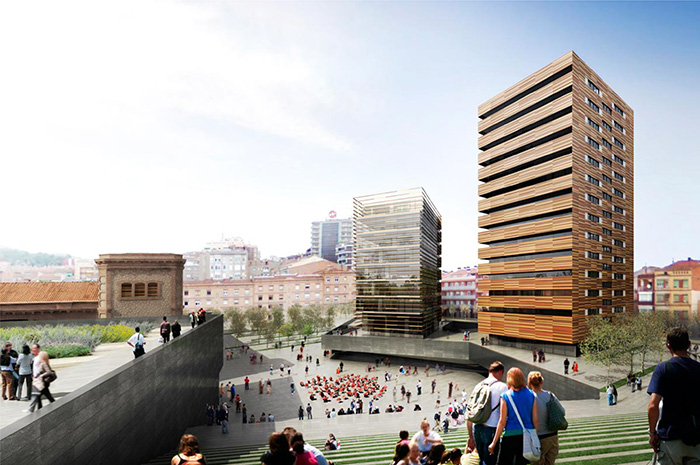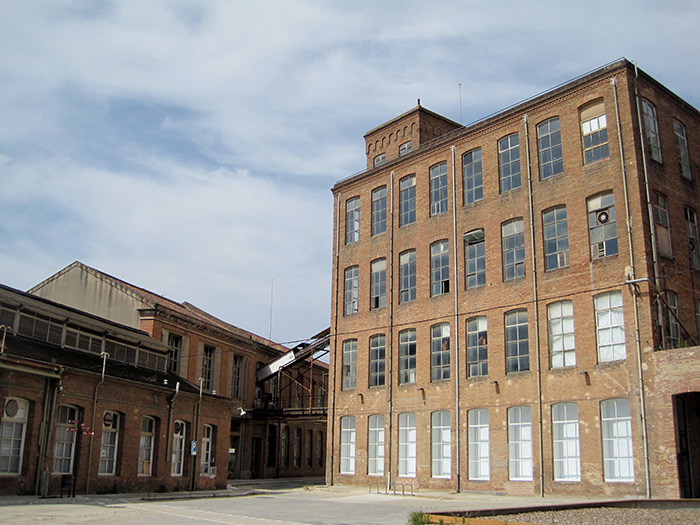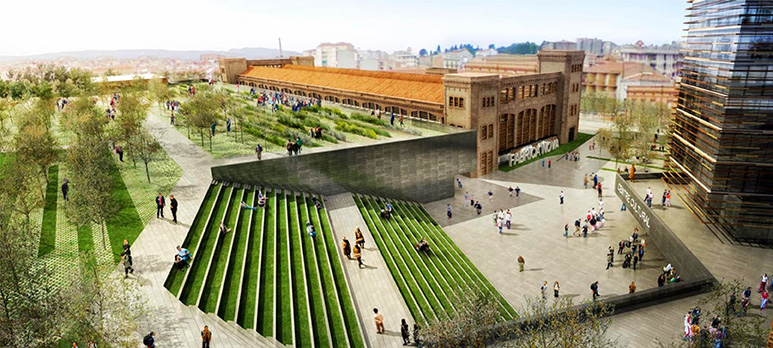 FÁBRICA NOVA PARC
Barcelona
Licenses, permits, project and works for fashion brand.
Owner: SACRESA.
Address: Fábrica Nova Parc Manresa, Barcelona (Spain)
Execution: 06/30/2005-12/30/2005
Budget: €70,000,000
Usable floor area: 20,000m2
Working for: Bovis Lend Lease S.A.
Services: Project and construction management.
Description: Angelo worked as cost, procurement and QC manager in this ambitious project which included the construction of a shopping ceter, a sports center and a tower with a hotel, offices and apartments. Only pre-construction and demolition phases were carried out, because client had economic problems.